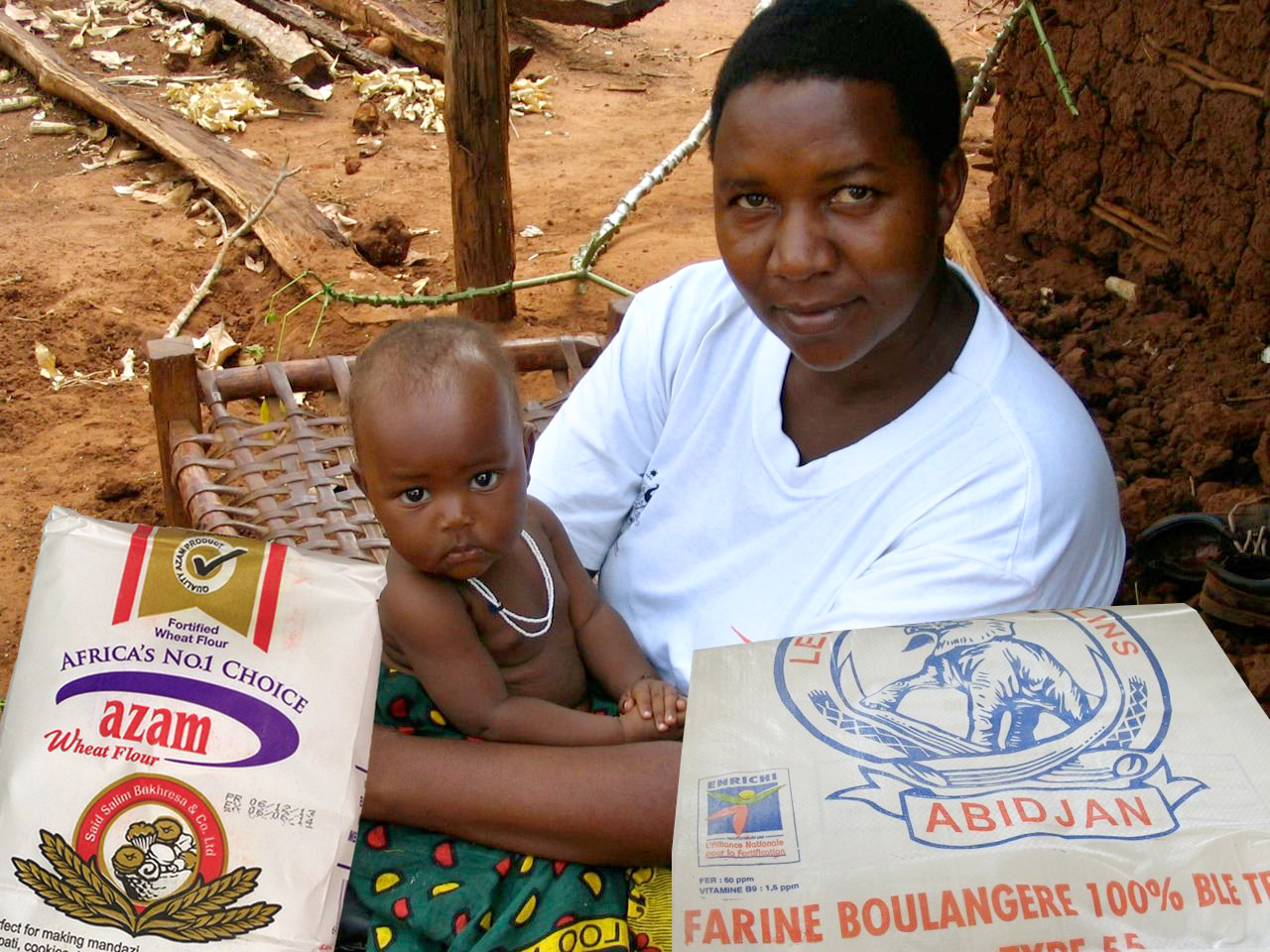 Smarter Futures is a partnership that provides technical support and training for flour millers, government food control staff, and other stakeholders in Africa with regard to fortification of wheat and maize flour, and more recently rice, with vitamins and minerals. Adding vitamins and minerals to cereals is economically viable and cost effective. Improving the nutritional value of people's diets through flour and food fortification will improve people's health and well-being and lead to smarter futures.
We all work toward preventing problems caused by vitamin and mineral deficiencies, such as neural tube birth defects, impaired learning capacity and decreased productivity. Flour fortification is one strategy for addressing such deficiencies because it delivers essential nutrients through staple foods. It does not require consumers to change their eating or buying habits.
The key groups to benefit are women of childbearing age, adolescents (especially girls) and young children. Additional nutrients, especially iron and folic acid, make these group in particular smarter, stronger, and healthier.
The Smarter Futures partners are: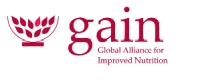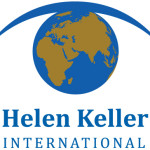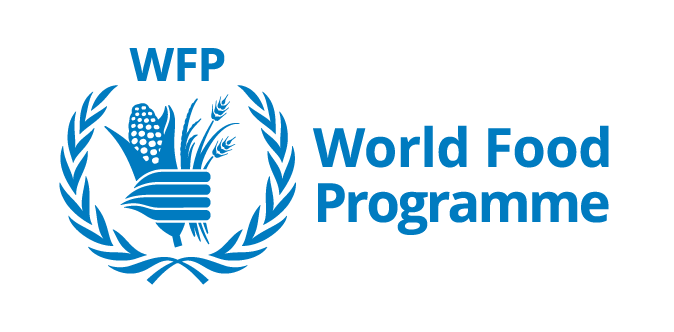 Since its launch in 2009 Smarter Futures has developed well-established network connections with all relevant partners in the fortification arena, including many organisations and companies that actively support Smarter Futures technically and sometimes financially.